BigPay is coming to Thailand soon and is one step closer to becoming a pan-ASEAN financial services company
After launching in Malaysia and Singapore, BigPay is now setting its eyes on Thailand. Following airasia's acquisition of Gojek's Thai operations, BigPay intends to work with GoPay and the Bank of Thailand to get the required licenses to operate.
KUALA LUMPUR, 8 July 2021 - BigPay is accelerating its entrance into Thailand following the recent acquisition of Gojek and GoPay's Thailand businesses, by airasia Digital.
"We're committed to enabling access for financial services for everyone across Southeast Asia. We have a unique opportunity to enter into Thailand at an accelerated pace" says Salim Dhanani, CEO & Co-Founder of BigPay.
Both parties will be working closely together with the Bank of Thailand in order to ensure a smooth transition while GoPay is winding down its operations in Thailand.
"We're excited to be given the opportunity to enter such a unique and connected market. Our goal is to launch with all of BigPay's core features, from payments to international remittance, but also to fully localise our user experience to appeal specifically to Thai consumers," says Salim.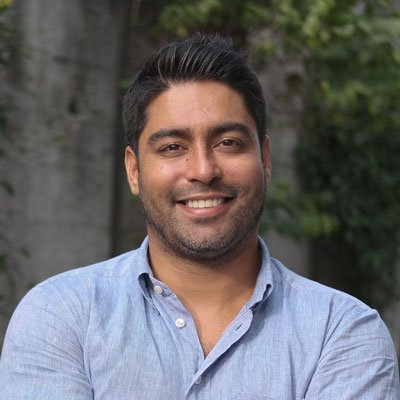 Provided that it receives the necessary regulatory approvals, BigPay is aiming to go live in the first quarter of 2022.
Since 2017, BigPay has helped over 1.4 million Malaysians improve their financial health. The fintech company has successfully launched a number of regulated financial products, from e-money and international remittance to micro insurance and budgeting, with the goal of being a one-stop solution for Malaysians' financial needs. Available in Malaysia and Singapore, BigPay is now continuing its expansion throughout ASEAN.
BigPay also announced last week that it had applied for a Digital Banking licence in Malaysia with a consortium of strategic partners.
Aireen Omar, President of airasia Digital added. "The acquisition of Gojek and GoPay in Thailand has accelerated the launch for all our companies into the market. What Gojek has already achieved through its expansion of GoPay in Bangkok can be leveraged and we can take it to new boundaries to deliver greater convenience for the people of Thailand"
---