NOW
EVERYONE
CAN FLY
Asia Aviation Public Company Limited
AAV in Numbers
The Company's Performance Highlight in September 2022
On-time Performance
98%
of our flights in 9M2021
95%
of our flights in 9M2022
PR News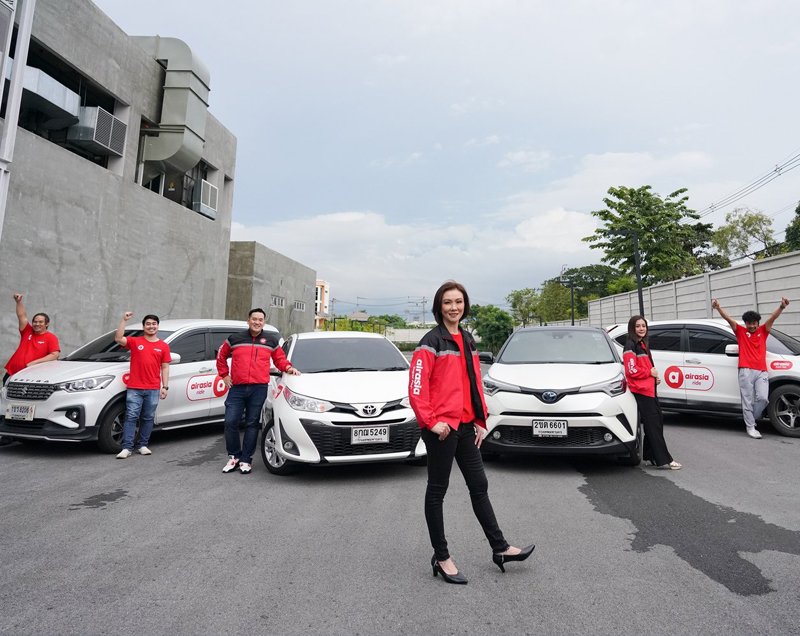 airasia ride to launch legally licensed private car-hailing in Thailand to better serve the needs of drivers and passengers
More Detail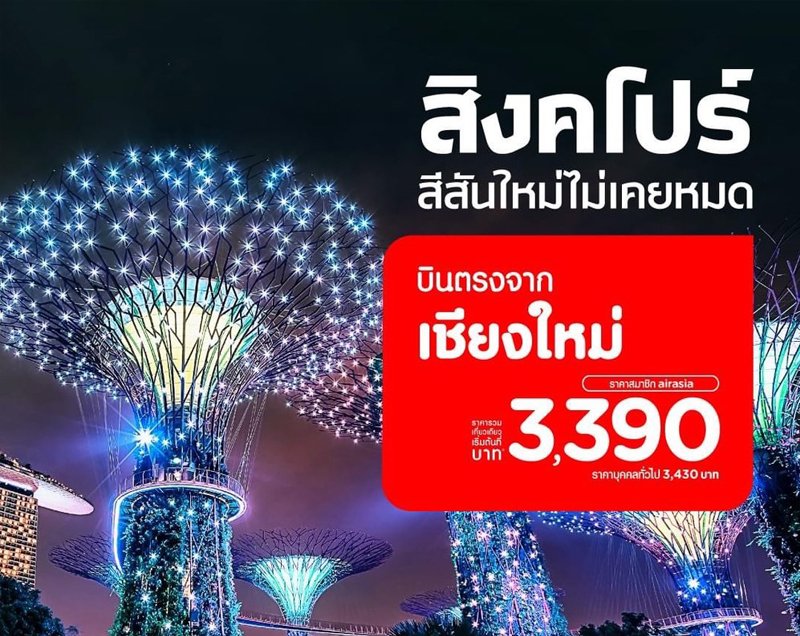 AirAsia's Chiang Mai-Singapore Ready for Takeoff! Newest Route from AirAsia! Promotional Fare of Only 3,390 THB per Way!
More Detail
IR News
AAV Announces Operational Results for 3Q2022 with Revenue Up 969% YoY and 76% QoQ, 87% in Load Factor
More Detail
SUSTAINABILITY
Thai AirAsia acknowledges that airline business is one of the major carbon emitters through jet fuel burn which partly causes Greenhouse effect or Global Warming.
More Detail