NOW
EVERYONE
CAN FLY
Asia Aviation Public Company Limited
AAV in Numbers
The Company's Performance Highlight in December 2020.
On-time Performance
96%
of our flights by 2020
98%
of our flights by 9M/2021
SET ANNOUNCEMENTS
Dissemination Minutes of the Extraordinary General Meeting of Shareholders No. 1/2021 on website
More Detail
PR News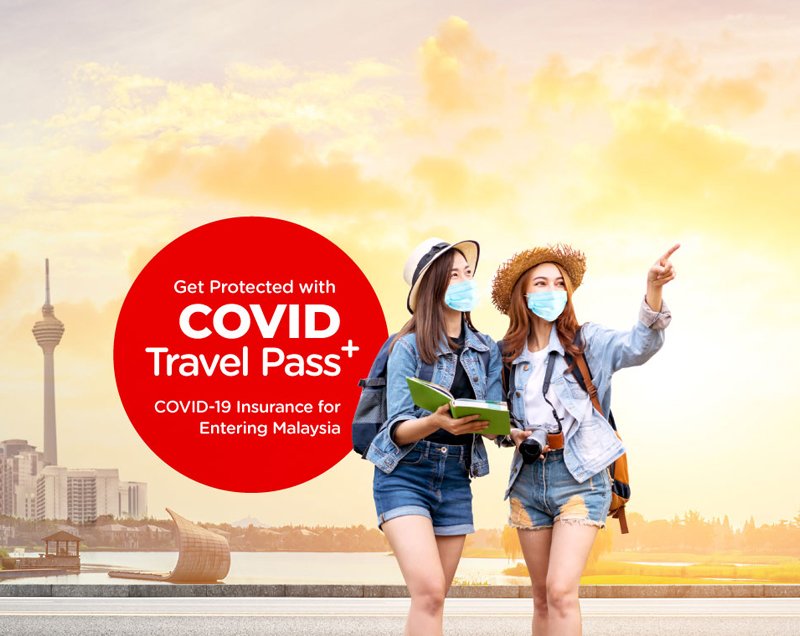 Tune Protect and AirAsia first to launch Travel Protection to meet mandatory coverage for foreign travellers into Langkawi and Thailand
More Detail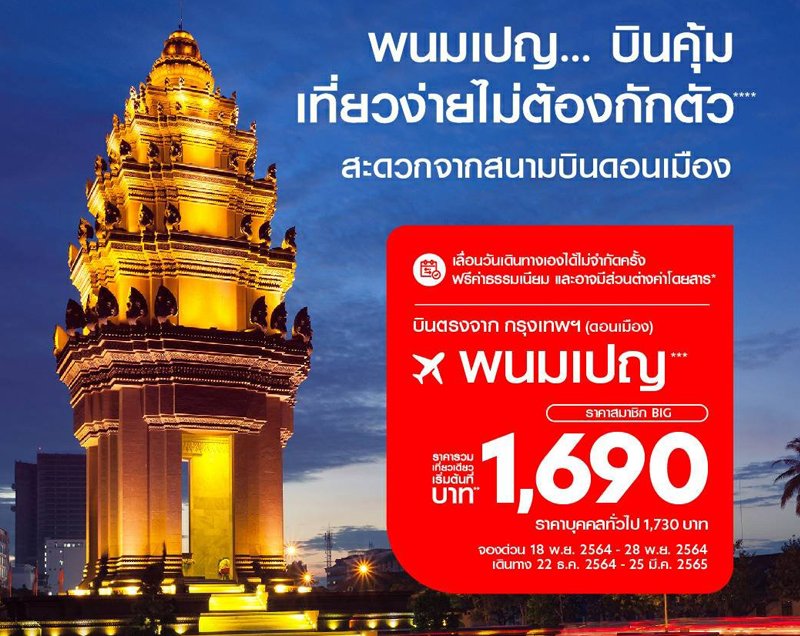 AirAsia's Bangkok-Phnom Penh flights are back from Only 1,690 THB/Trip More Connections to Come for Countries with No Quarantine Requirement
More Detail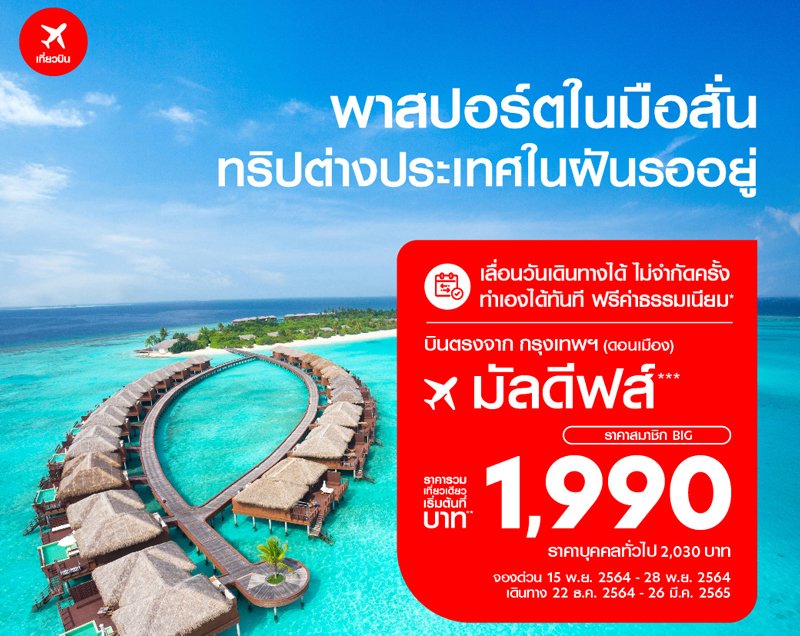 AirAsia Resumes International Service with "Bangkok-Maldives" Book Now from Only 1,990 THB per Trip!
More Detail
IR News
AAV Announces Operational Returns for 3Q2021 Confident Baht 14 Billion Fundraising Plan Will Bolster Liquidity in Preparation for Return to International Service
More Detail
AAV Announces Operational Results for the Second Quarter 2021 with Continued Impact from COVID-19 and Adjusting The Third Quarter Plan along with Temporary Flight Suspension while Bolstering E-Commerce and Cargo Businesses
More Detail
SUSTAINABILITY
Thai AirAsia acknowledges that airline business is one of the major carbon emitters through jet fuel burn which partly causes Greenhouse effect or Global Warming.
More Detail