NOW
EVERYONE
CAN FLY
Asia Aviation Public Company Limited
AAV in Numbers
The Company's Performance Highlight in August 2022
On-time Performance
98%
of our flights in 1H2021
97%
of our flights in 1H2022
SILENT PERIOD BEFORE THE Q3/2022 RESULTS ANNOUNCEMENT
The Q3/2022 Results Announcement
PR News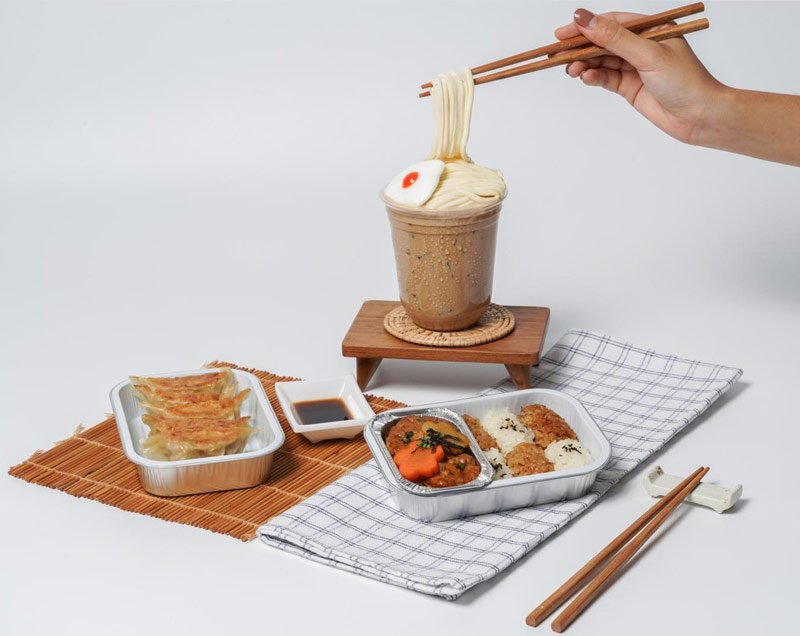 New and Must-Try from AirAsia! New Japan-inspired delights added to Santan's inflight menu
More Detail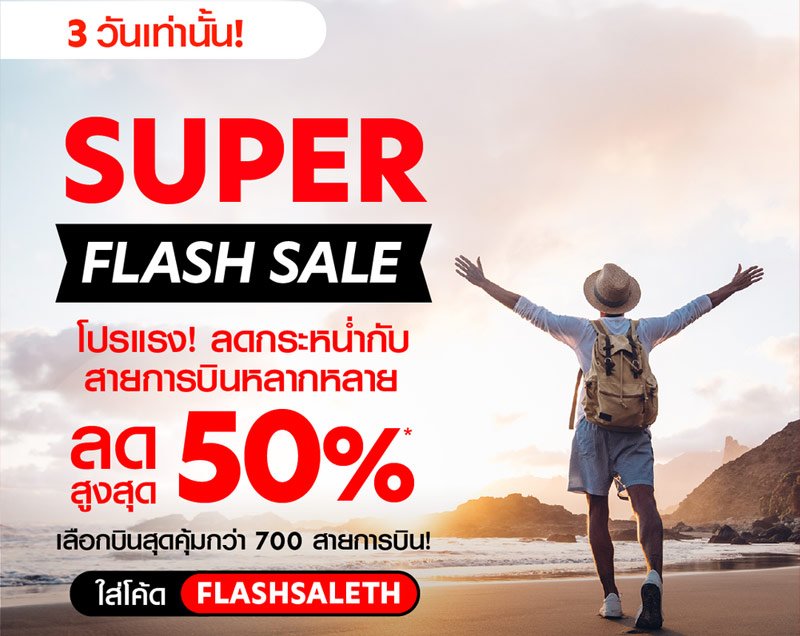 airasia Super App จัดโปรโมชั่นลดแรง รับกระเเสเปิดประเทศคึกคัก บินคุ้มเลือกได้กว่า 700 สายการบิน ลดสูงสุด 50% จองด่วน 28-30 กันยายนนี้เท่านั้น!
More Detail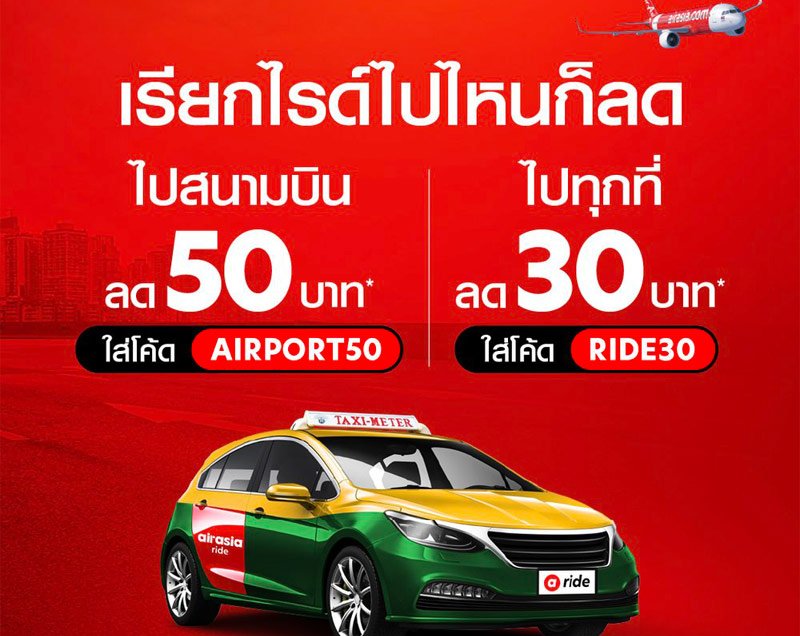 airasia ride จัดหนัก 2 โปรส่วนลด บริการแท็กซี่รับส่งสุดคุ้ม มาสนามบิน ไม่ต้องลุ้นหาที่จอดรถ เรียกไรด์ได้เลย!
More Detail
IR News
AAV Announces Operational Results for 1Q2022 with Strong Recovery, 48% Passenger Growth Adding International Routes as Travel Restrictions Ease
More Detail
SUSTAINABILITY
Thai AirAsia acknowledges that airline business is one of the major carbon emitters through jet fuel burn which partly causes Greenhouse effect or Global Warming.
More Detail