AirAsia Aviation Group Limited announces Board of Directors
New dedicated board supports robust corporate governance for the airline group
SEPANG, 23 March 2022 - AirAsia Aviation Group Limited (AAAGL) today announces its newly formed board of directors, following the recent announcement of Tan Sri Jamaludin Ibrahim as independent non-executive Chairman.
The announcement of a new board of directors is among the first few initiatives to reflect AAAGL's commitment to deliver a new strategic direction for growth and gold standard corporate governance.
Tan Sri Jamaludin Ibrahim said: "I'm very thrilled to announce the board members of AAAGL today. Each and every one of them has been carefully selected following due diligence to ensure we have the right mix of experience, talent, gender and culture to bolster the capabilities of AAAGL moving forward. This is only the initial set up as we plan to add a few more members to complete the team which we will announce in due course."
AAAGL's new Board Of Directors announced today are:
Ms. Suvabha Charoenying, aged 58
Nationality: Thai
Suvabha is regarded as one of the top investment bankers in the region with more than 35 years experience in the Thai Capital Market including 23 years in investment banking, six years in asset and fund management and six years as a lending officer with several leading financial institutions in Thailand. She still serves in the office of the Securities Exchange Commission of Thailand (SEC) and also in the Stock Exchange of Thailand (SET) on the Sub-Committee of Thailand Sustainability Investment (THSI) Committee.
Mr. Lim Serh Ghee, aged 62
Nationality: Singaporean
Serh Ghee joined the Singapore Technologies Aerospace Ltd (ST Aerospace) group's Aerospace business in 1984. He had held various senior management appointments over the years, and was President of the Aerospace sector from 2014 to 2020. Serh Ghee has been instrumental in the continued global growth of the Aerospace sector, including strategically moving the sector into original equipment manufacturing of aircraft engine nacelle systems and composite floor panels, as well as further expansion of ST Aerospace's Passenger-to-Freighter conversion capabilities. Serh Ghee is also the former Chief Operating Officer of Singapore Tech Engineering Ltd.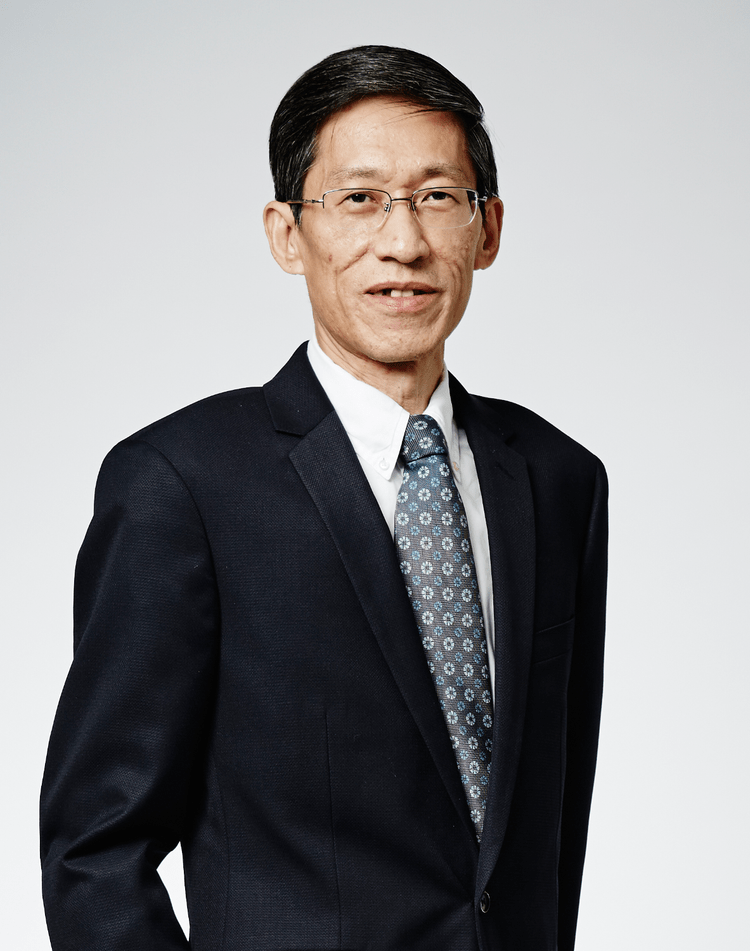 Mr. Francisco Ed. Lim, aged 67
Nationality: Philippines
Lim specialises in both corporate law and litigation and is highly regarded for delivering industry leading strategic corporate advice. He spearheaded the teams which handled some of the largest capital market-related transactions in the Philippines. Lim was admitted to the Philippine Bar in 1981 and is a member of the Cagayan Chapter of the Integrated Bar of the Philippines. Lim served as President and Chief Executive Officer of the Philippine Stock Exchange (PSE) from 2004 to 2010. Lim also served as the Co-Chairperson of the Rules on e-Commerce and Notaries Public sub-committees of the Supreme Court. Lim was recognised as one of the Philippines' Top 100 Lawyers in 2021 by the Asia Business Law Journal.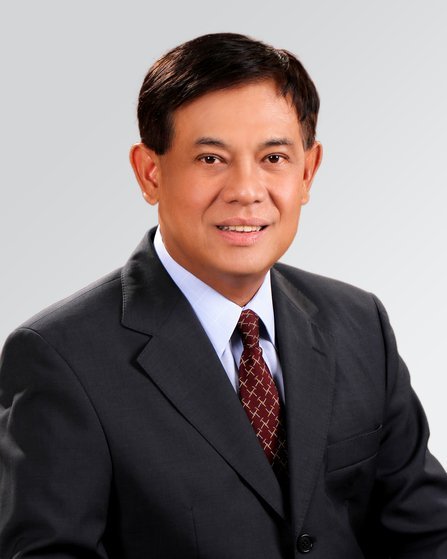 Tan Sri Dato' Sri (Dr.) Mohamad Norza Zakaria, aged 55
Nationality: Malaysian
Norza is a Malaysian Chartered Accountant and a Fellow of CPA Australia. He champions sports in Malaysia and nurtures national athletes through his posts as the President of the Olympic Council of Malaysia (OCM) and Badminton Association of Malaysia (BAM). He previously served as the Chairman of the National Sports Institute, the honorary Treasurer of the Football Association of Malaysia (FAM) and President of the Kuala Lumpur Badminton Association. He is also the President of the Commonwealth Games Association of Malaysia, the President of the Royal Malaysian Polo Association and a board member of National Sports Council (NSC).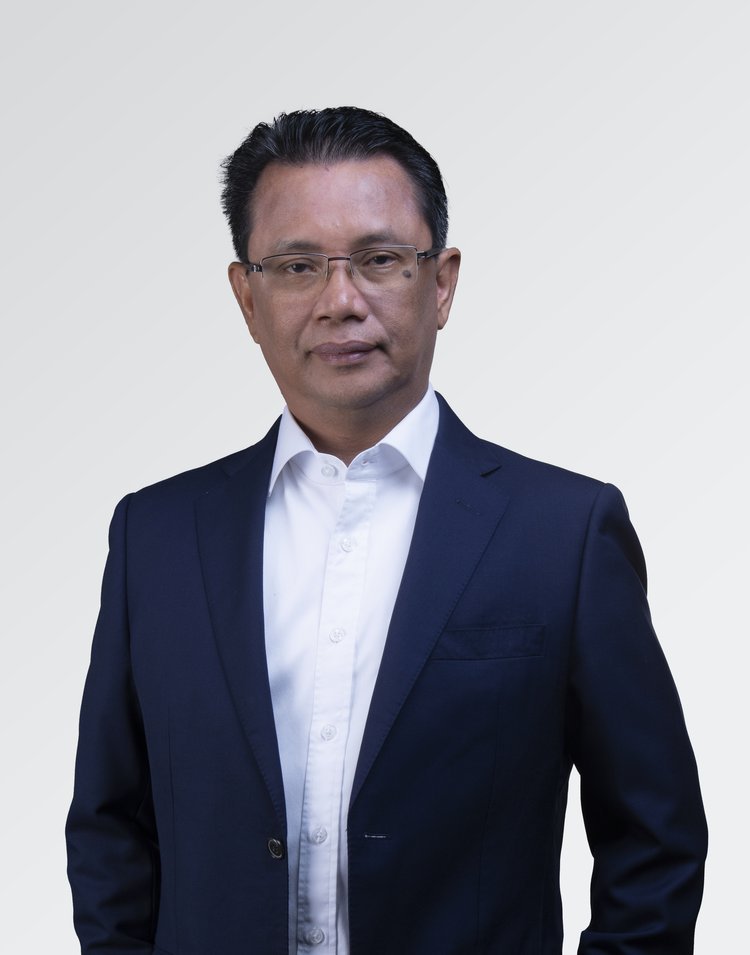 Tan Sri Jamaludin Ibrahim continued: "As well as leveraging the upcoming air travel revival in tandem with the reopening of international borders, the Group is also excited about the future of our associated portfolio companies which are focused on growth both within the Capital A group ecosystem and beyond, by setting up new partnerships and ventures across Asean."
Of note:
he airline consulting arm, AirAsia Consulting, has already secured its first third party airline partnership.
The food and beverage restaurant division, Santan, as well as AirAsia SEA - the shared services corporate division, will both continue to grow in line with stronger consumer demand for travel.
Ground services joint venture, GTR, is also progressing discussions to service not only AirAsia flights as they return to the skies, but for other airlines across the region.
"Except for Bo Lingam, the Group CEO of AAAGL, the Board is made up of independent directors, each being a leader in their respective fields, and, bringing a wealth and diversity of experience from various business and geographical backgrounds to steer our Group to a new chapter of recovery, growth and governance.
"It's an opportune time to have our board separate from the Capital A board, as we work on a new governance structure to support our new plans for the future".
Bo Lingam, Group CEO of AirAsia Aviation Group Limited, said: Today's announcement will certainly strengthen the Group further. This is indeed a beginning of a new chapter for us as we recover from the pandemic and simultaneously chart a new growth trajectory. I look forward to working with all of our new board members to drive one of Asia's leading airline brands and associated portfolio businesses to become industry leaders in each of their respective fields."
---