airasia Super App announces the launch of airasia ride, the latest e-hailing service in Thailand
BANGKOK, 31 MAY - The airasia Super App, which was officially launched here earlier in February announces the start of operations for its e-hailing service, airasia ride today in Bangkok. Thailand becomes the second country for airasia ride's Asean expansion, and will offer taxi rides as part of its first phase of entry into the market.
The latest ride in town was officially launched by Amanda Woo, CEO of airasia Super App, Ben-Jie Lim, Head of Delivery airasia and Nirada Tuckawarut, Head of airasia ride Thailand today with a flag-off of airasia ride's taxi convoy.
Book a ride easily by clicking on the 'Ride' icon on the airasia Super App.
Amanda Woo, CEO of airasia Super App commented, "We are very excited for the launch of airasia ride here in Bangkok today, as it completes the whole airasia Super App ecosystem. Now, an airasia Super App user arriving into Bangkok will have the full end-to-end experience, where they are able to book their flights, hotels and ride to their final destination all within the convenience of one single platform. Since our successful super app launch here in February, we have seen an increase of 53% in new users, mainly driven by our OTA platform, which is our core business and we expect continued healthy growth of new users with the launch of airasia ride today.
Congratulations to the whole airasia ride team in Thailand for working hard to get this service up and running by this quarter, and we look forward to serving more provinces across the country soon," added Amanda.
Nirada Tuckawarut, Head of airasia ride Thailand also commented regarding the launch of airasia ride today: "As we are starting off with taxi service for airasia ride, we are targeting to capture 70% of international tourists arrival into Bangkok, especially with the reopening of borders and resumption of travel post-pandemic. The differentiation that airasia ride will offer is the option for passengers to have options to book our English-speaking drivers community, and a fleet of new taxis which will ensure a pleasant travel experience for tourists in Bangkok while using airasia ride. And of course, we also prioritise the drivers' income opportunity and are happy to share that airasia ride taxi drivers take 100% of the fares they earn, as we do not impose the booking fee on drivers. Furthermore, passengers can be confident when booking airasia ride as our fares are transparent, so come and experience an airasia ride and see you on one of our rides soon."
There are currently 3,000 drivers registered with airasia ride in Bangkok, with plans to recruit more as the service expands across the city.
In line with the aim to capture the international tourist riders market, the next provinces which airasia ride aims to expand to are holiday destinations such as Phuket and Chiang Mai.
For the latest updates and promotions by the airasia Super App, follow @airasiasuperapp on Instagram and Facebook and Download the airasia Super App via the Apple App Store or the Google Play Store.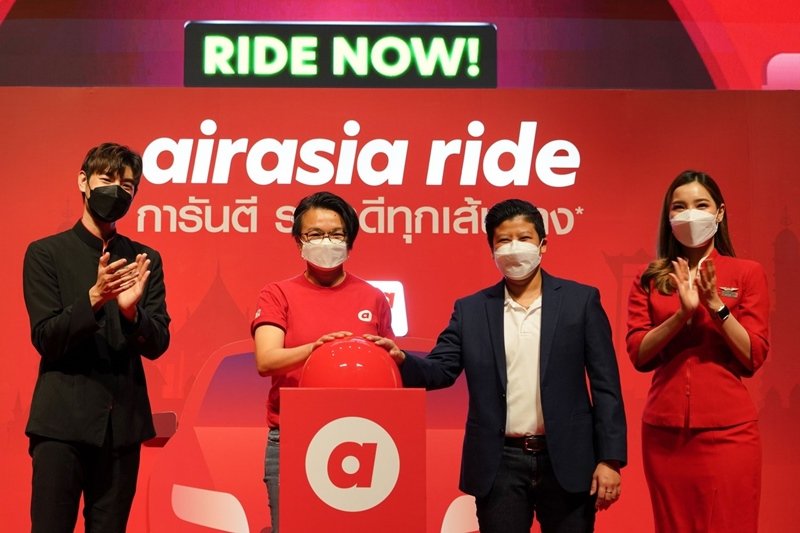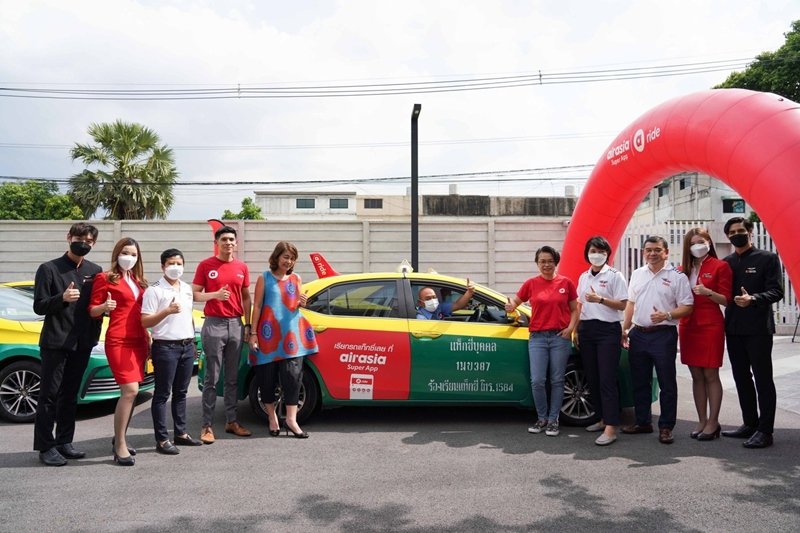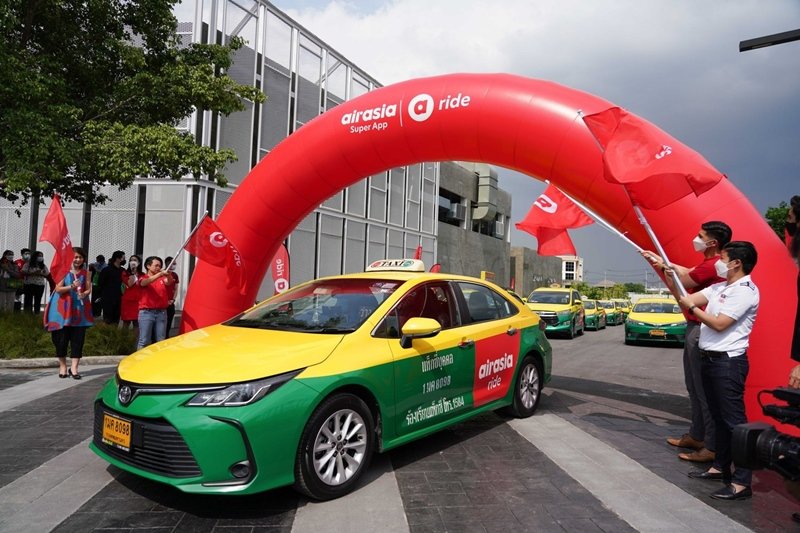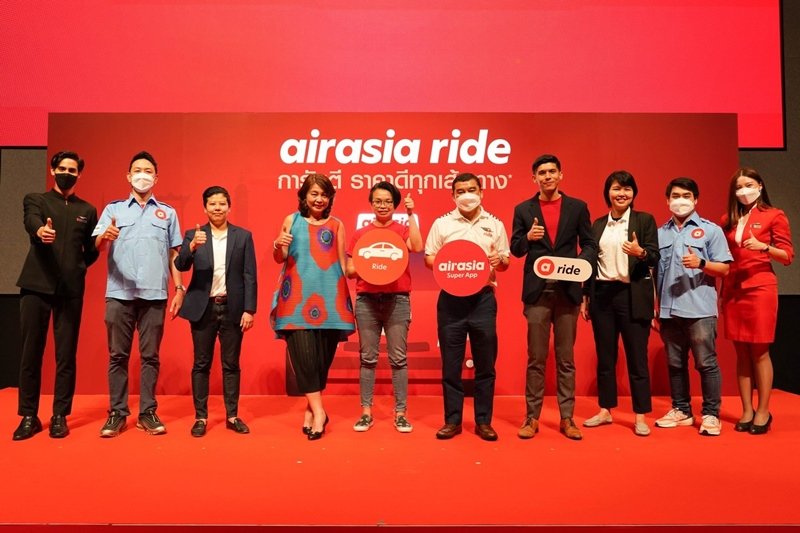 ---