AirAsia Launches Flights to 4 Asean Cities from Bangkok-Don Mueang! Fly to Vientiane, Siem Reap, Da Nang, Johor Bahru
BANGKOK, 2 June 2022 - AirAsia is striding forth with its resumption of international routes, launching four flights to four cities in Asean at once! Travelers can now fly from Bangkok-Don Mueang to Vientiane in Laos, Siem Reap (Cambodia), Da Nang (Vietnam) and Johor Bahru (Malaysia) beginning June 2022.
The newly resumed flights, some with load factors nearing 100%, are a strong affirmation of tourism and economic recovery in Asean, where air travel is convenient and economically priced.
Mr. Santisuk Klongchaiya, Chief Executive Officer of AirAsia Thailand, said: "AirAsia has received a very positive response to our international operation resumption, seeing high demand for travel and particular interest in Asean routes, offering air travelers low cost travel with more relaxed COVID-19 requirement including pre-flight testing or quarantine requirements for those who are fully vaccinated. Travelers can now conveniently connect from one Asean city to another, making these routes hugely popular."
"With the nation officially reopening, it is our best opportunity to once again facilitate travel as well as to welcome foreign visitors to Thailand to help stimulate the nation's economy and tourism industry. AirAsia plans to continually increase flight frequencies and add routes throughout Asean, India and even to southern Japan," Mr. Santisuk said.
The four routes to four Asean cities are being launched this 1-2 June 2022. AirAsia guests can enjoy special promotional fares starting from only 1,590 THB by booking from 1-12 June 2022 for travel between 1 July and 8 December 2022 using the airasia Super App.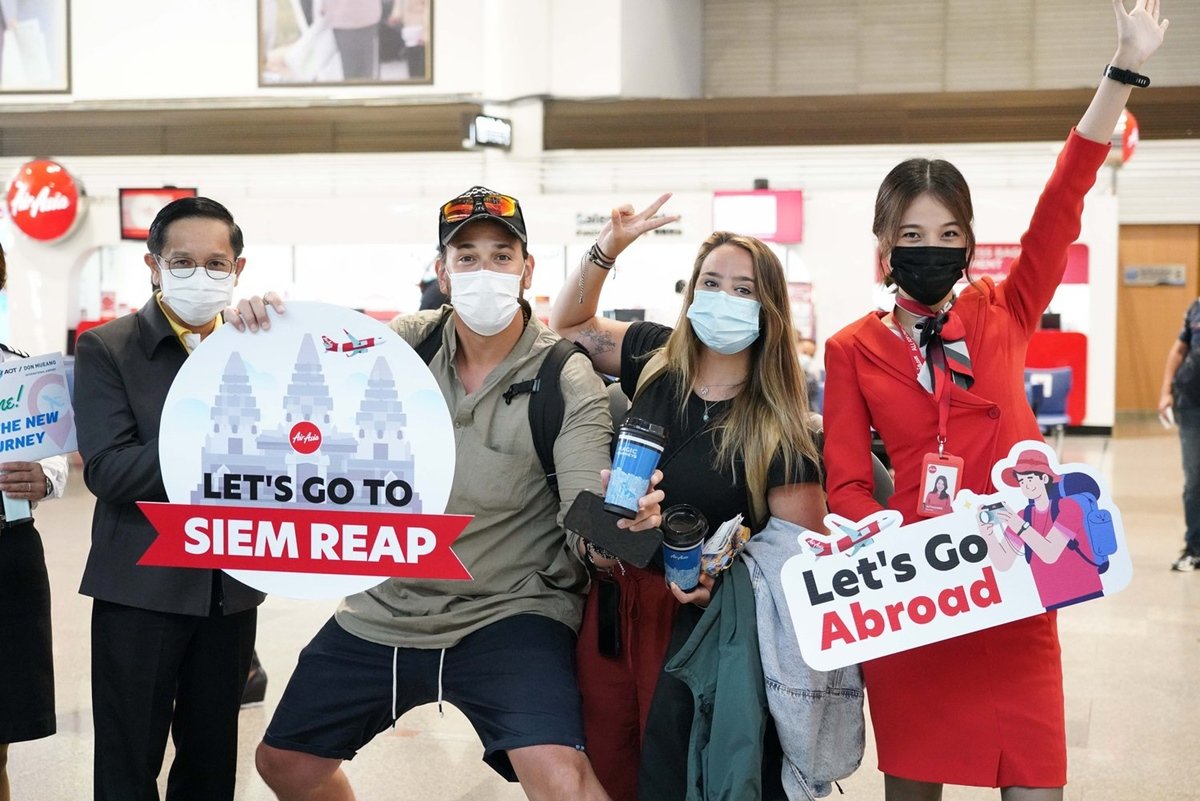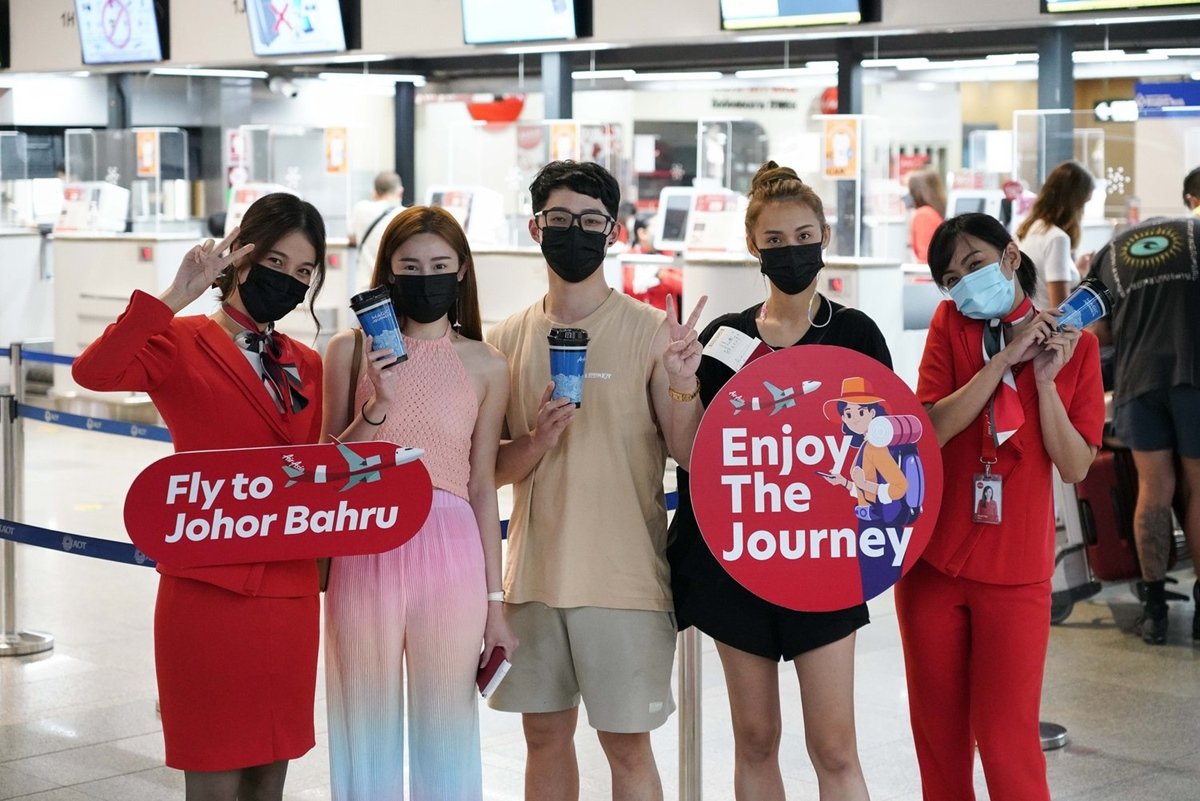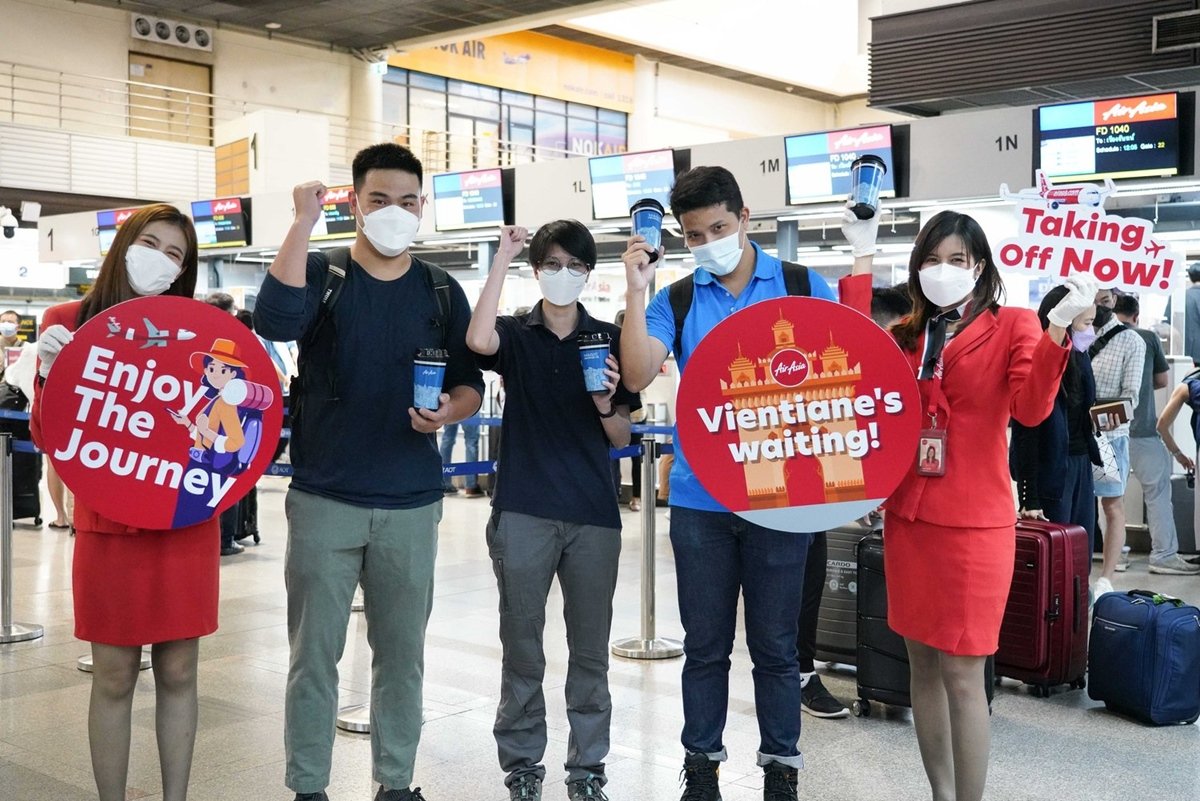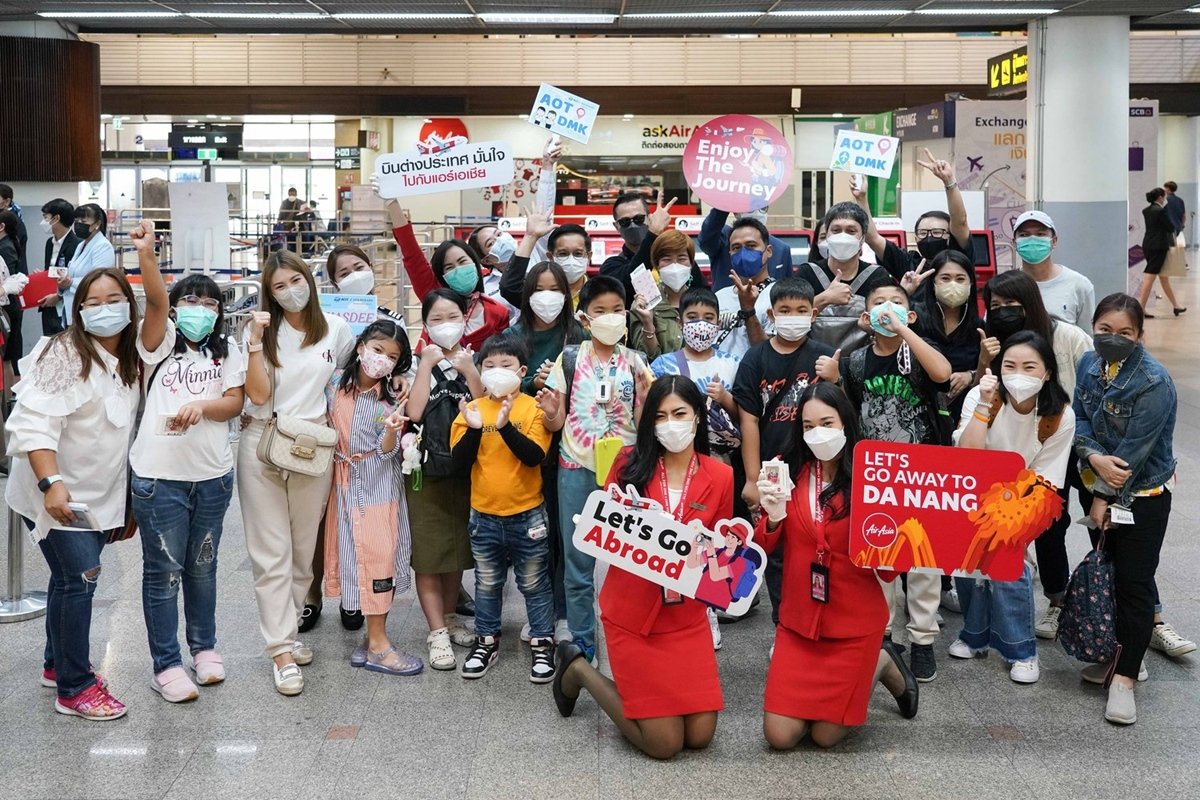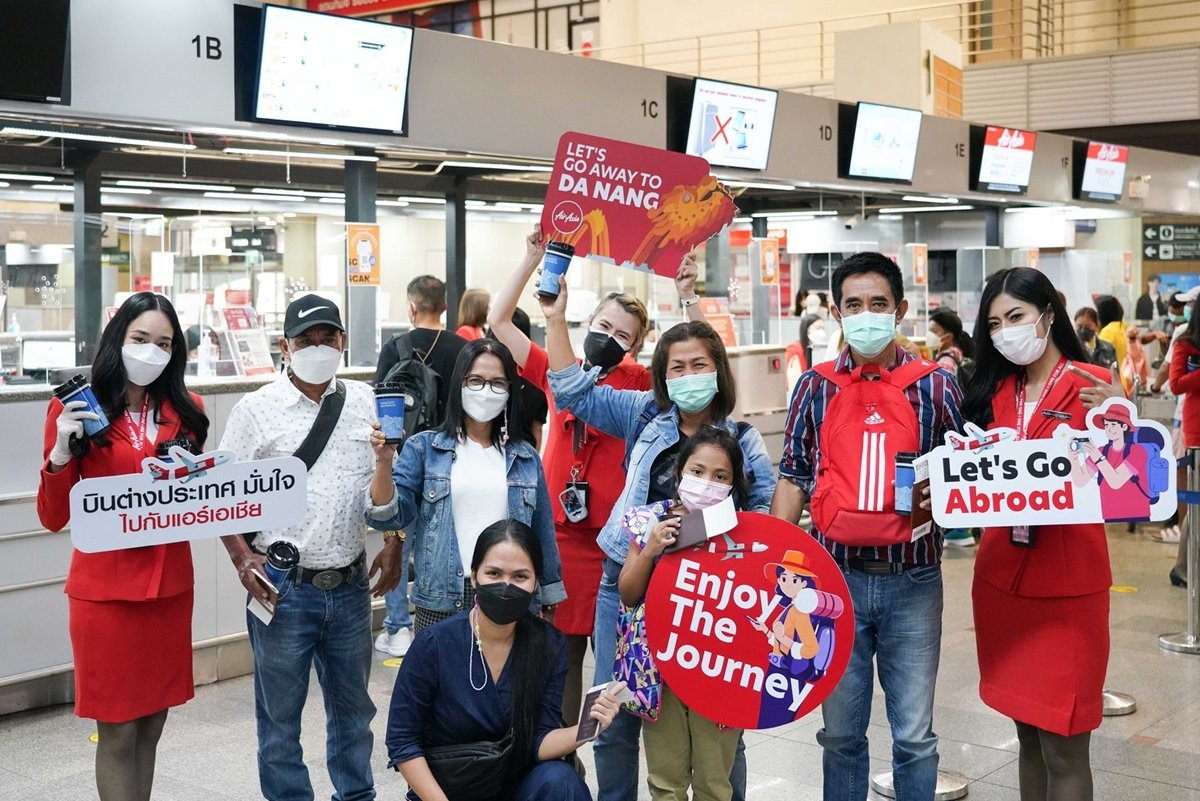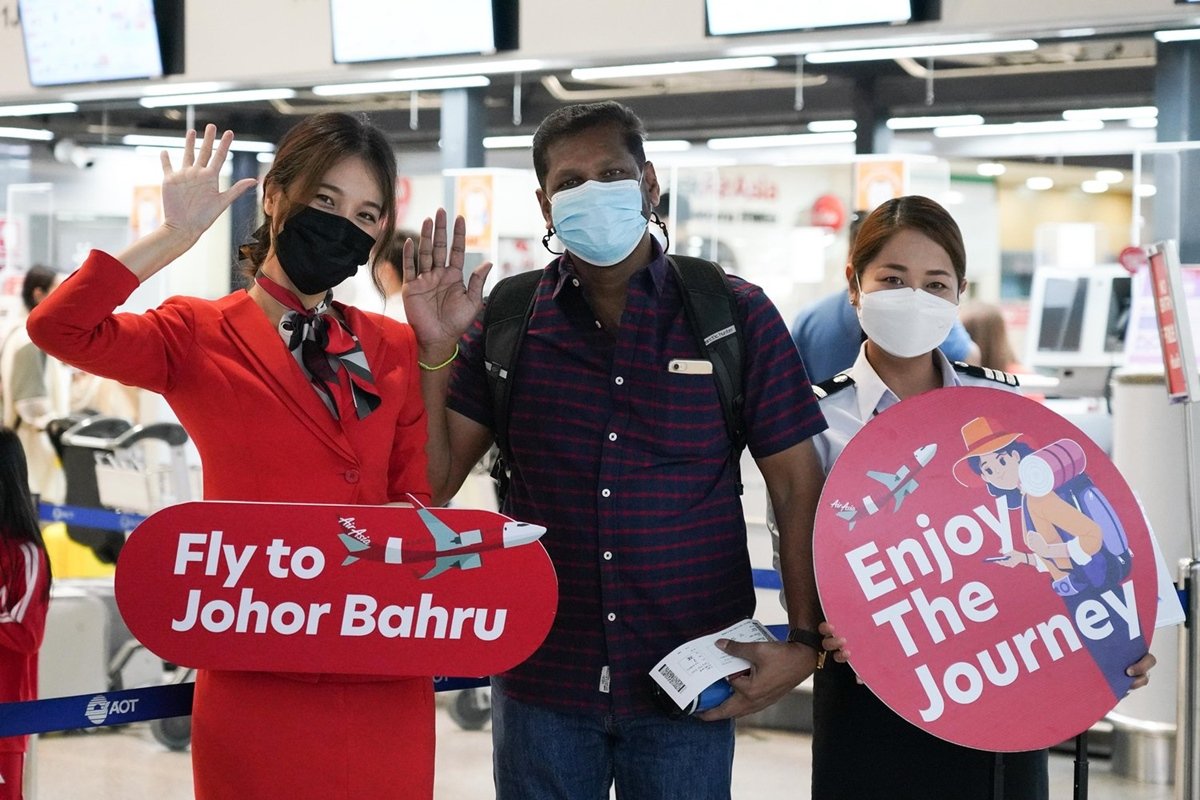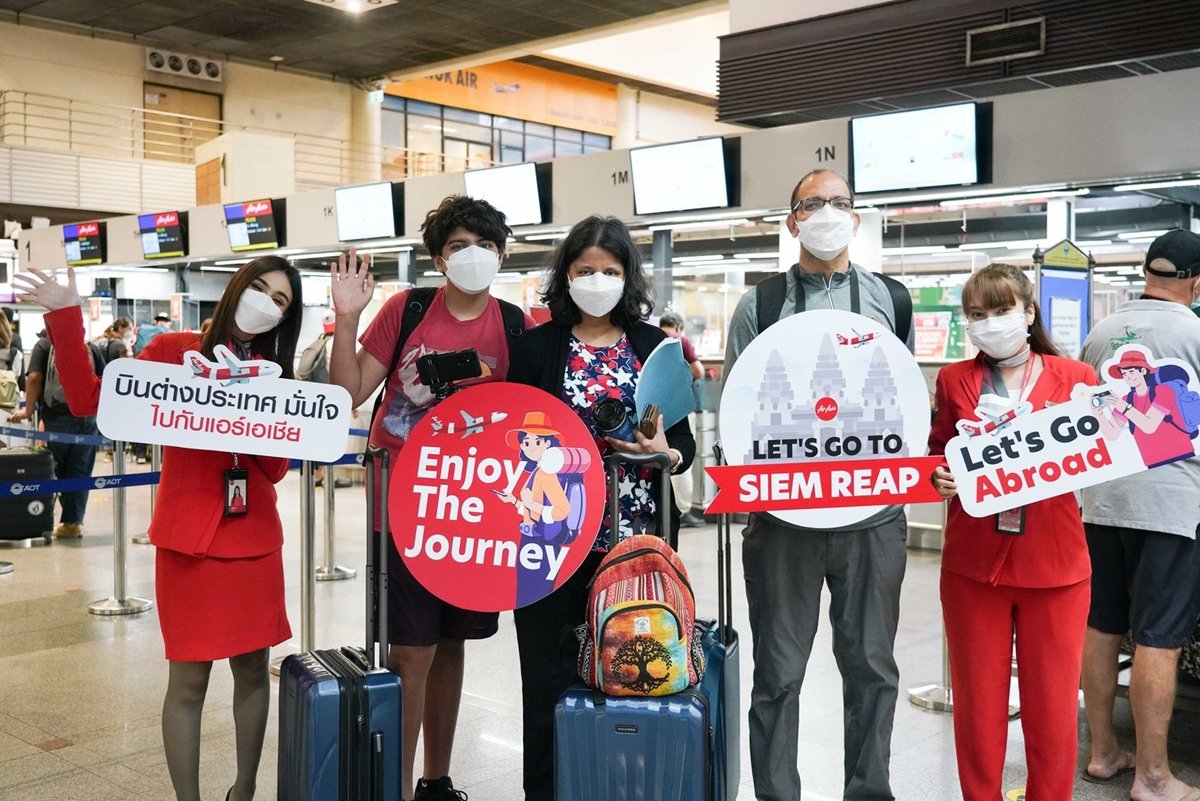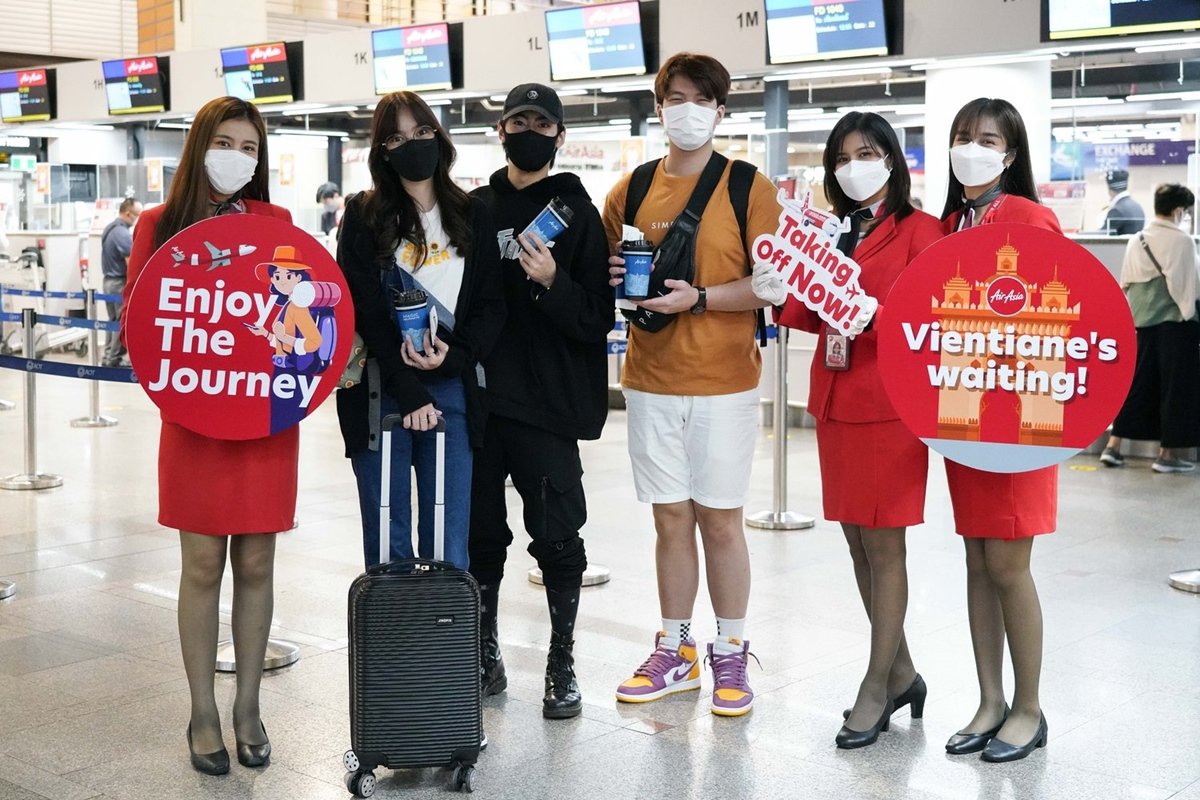 ---