AirAsia welcomes full flights from China, signaling strong return of high-spending tourists Travel to China again with Promotional Fares from Only 3,800 THB one-way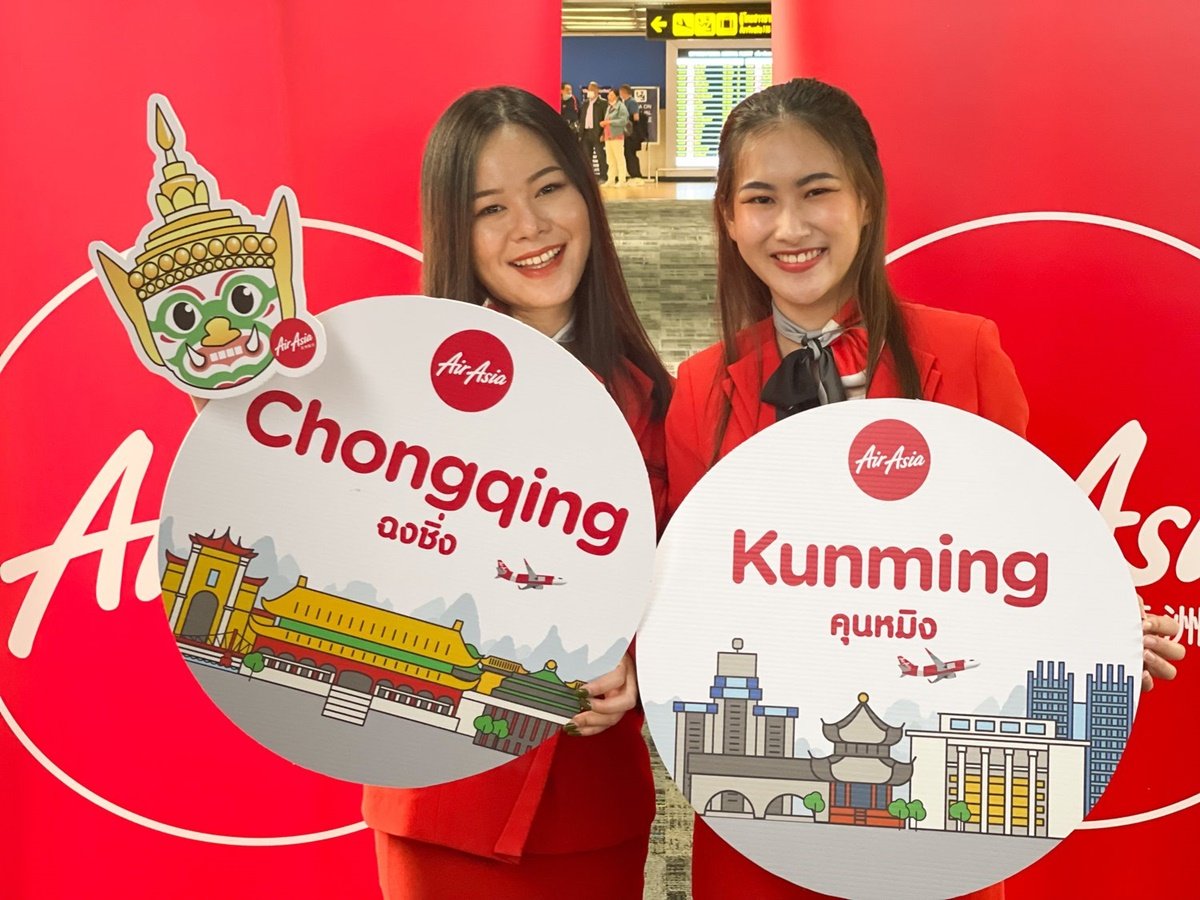 BANGKOK, 15 February 2023 - Continuing its resumption of flights to China, AirAsia today welcomed a 100 percent load on its inaugural flights from Kunming, Chongqing and Guangzhou with ceremonies and souvenirs for guests at Don Mueang Airport here.
To celebrate, AirAsia guests will be able to grab special promo fares for the seven China destinations of Guangzhou, Chongqing, Shenzhen, Kunming, Hangzhou, Nanjing and Changsha starting from only 3,800 THB (tax inclusive) available for booking now via the airasia Super App.
Mr. Santisuk Klongchaiya, Chief Executive Officer of Thai AirAsia, said "With China reopening its borders to tourism, there is a huge opportunity now to welcome Chinese visitors to Thailand once again. To cater to one of Thailand's top markets for high-spending tourists, AirAsia has continually been resuming Thailand-China direct routes, today welcoming inaugural flights on the three routes from Kunming, Chongqing and Guangzhou, each with a full load, giving a very strong reaffirmation that Thailand is a top destination of Chinese travelers."
AirAsia's connections to China also offer opportunities for Thai tourists to return to the nation to enjoy its diverse array of experiences. Sign up as a member on the airasia Super App now and fly direct to China with AirAsia from only 3,800 THB all-in for a one-way trip. Book 15-19 February 2023 for travel from 22 February-28 October 2023 exclusively via airasia Super App.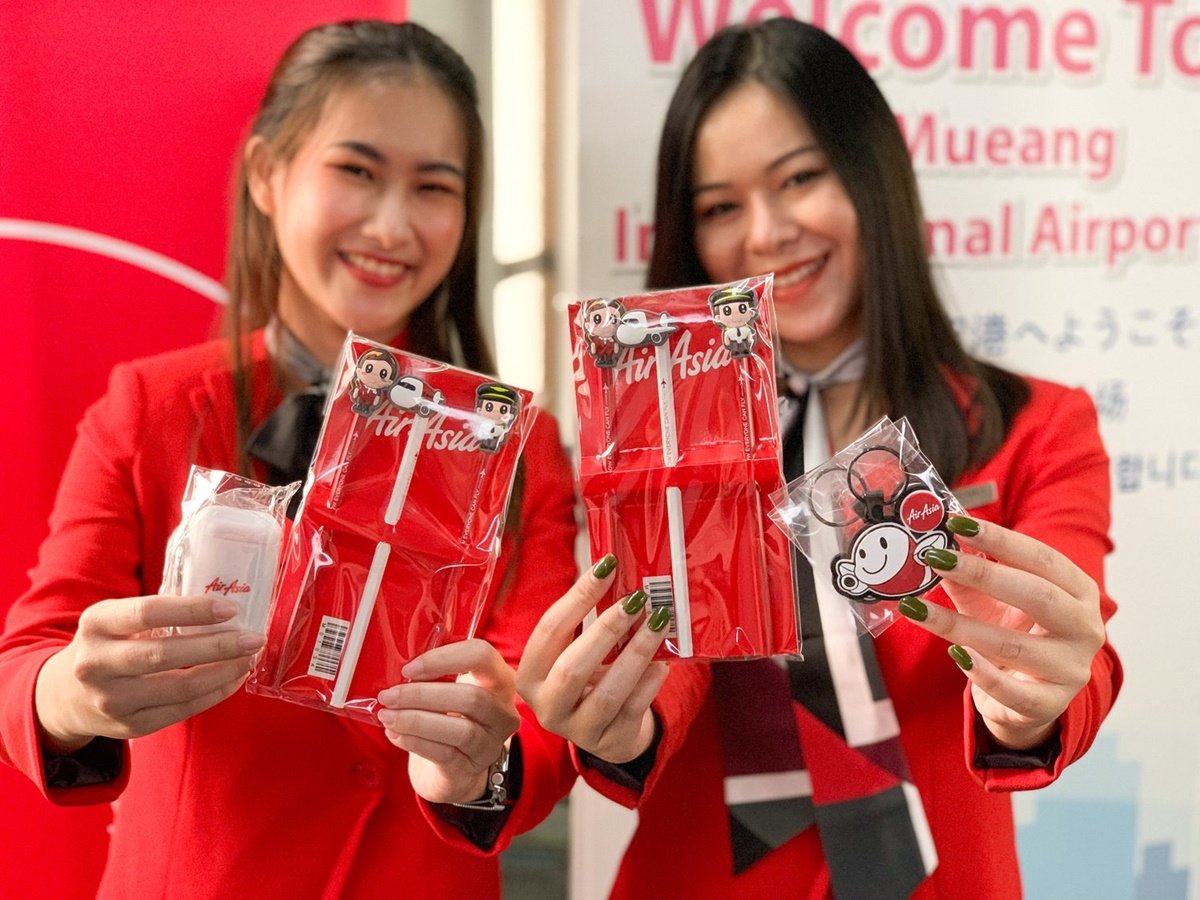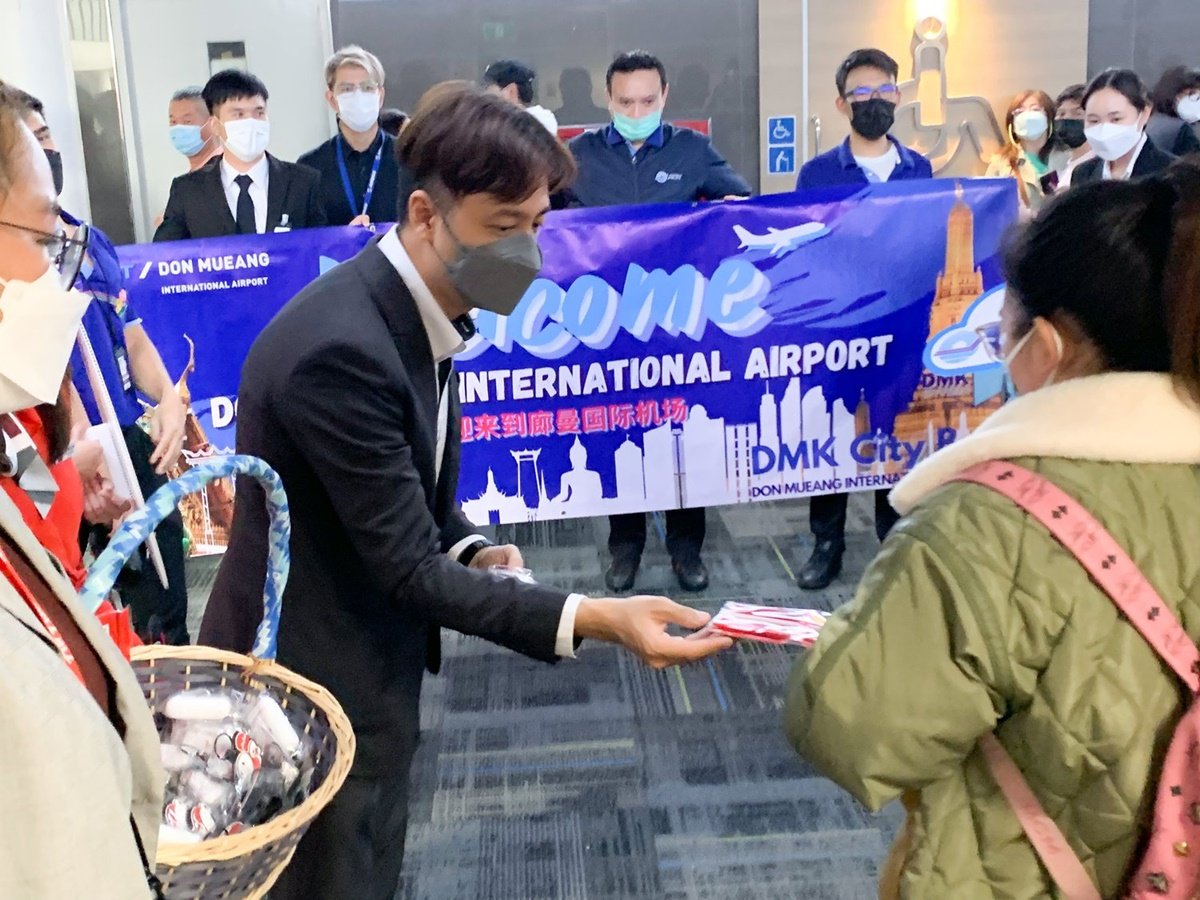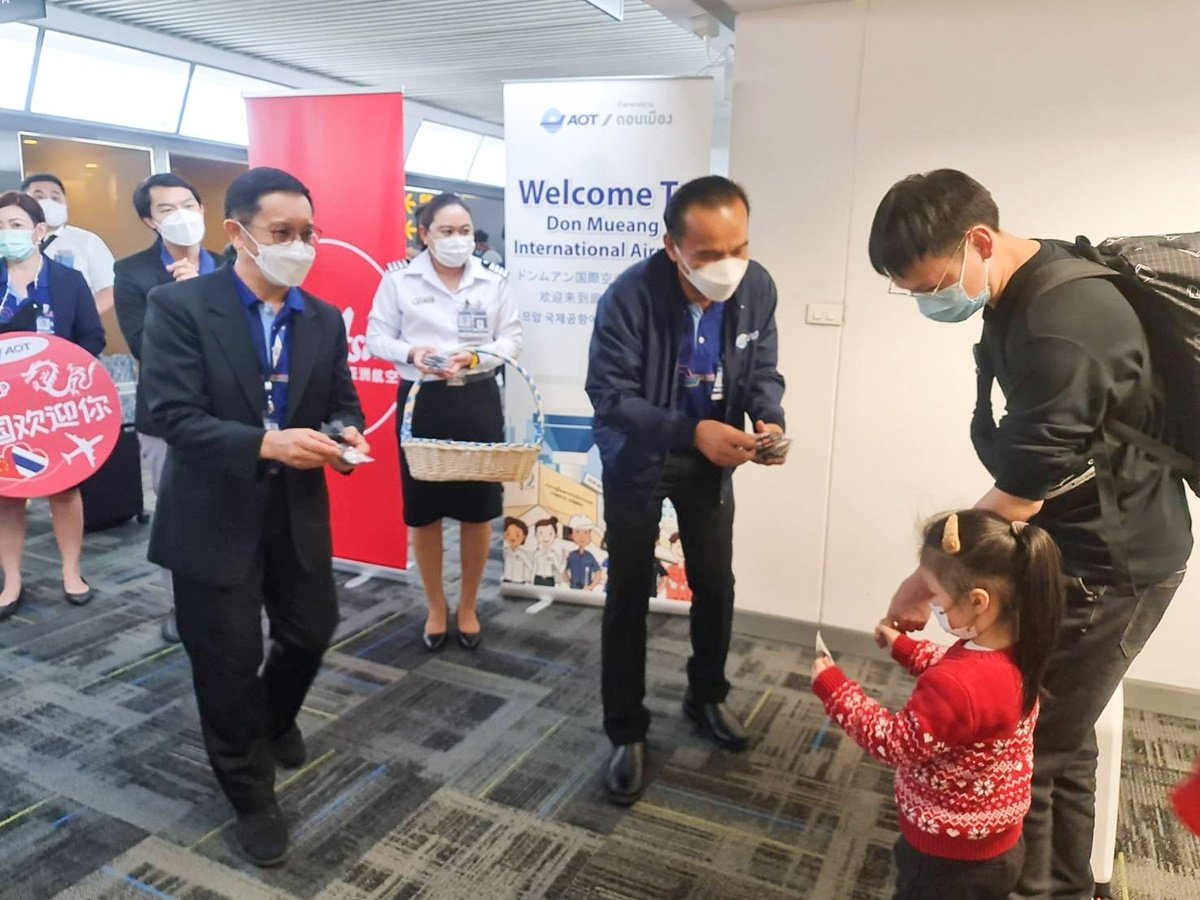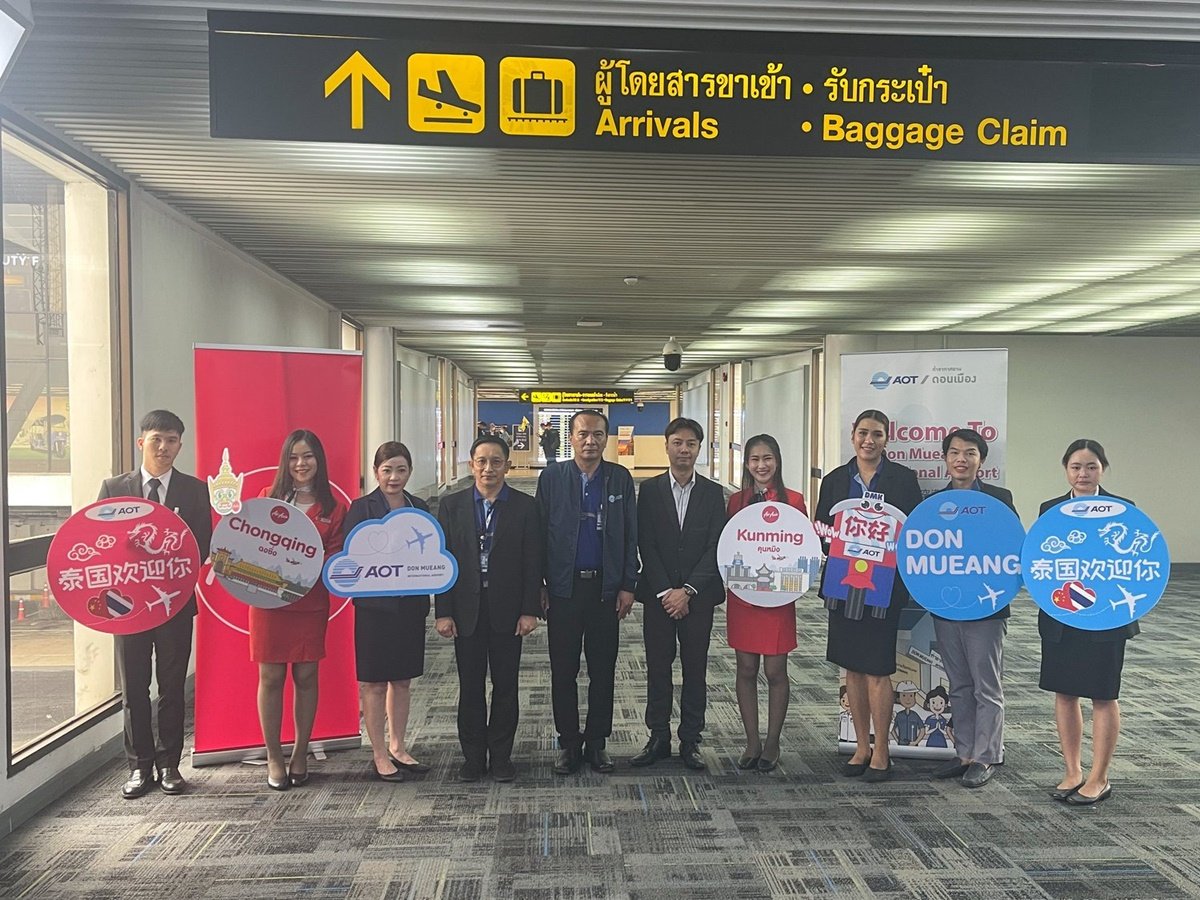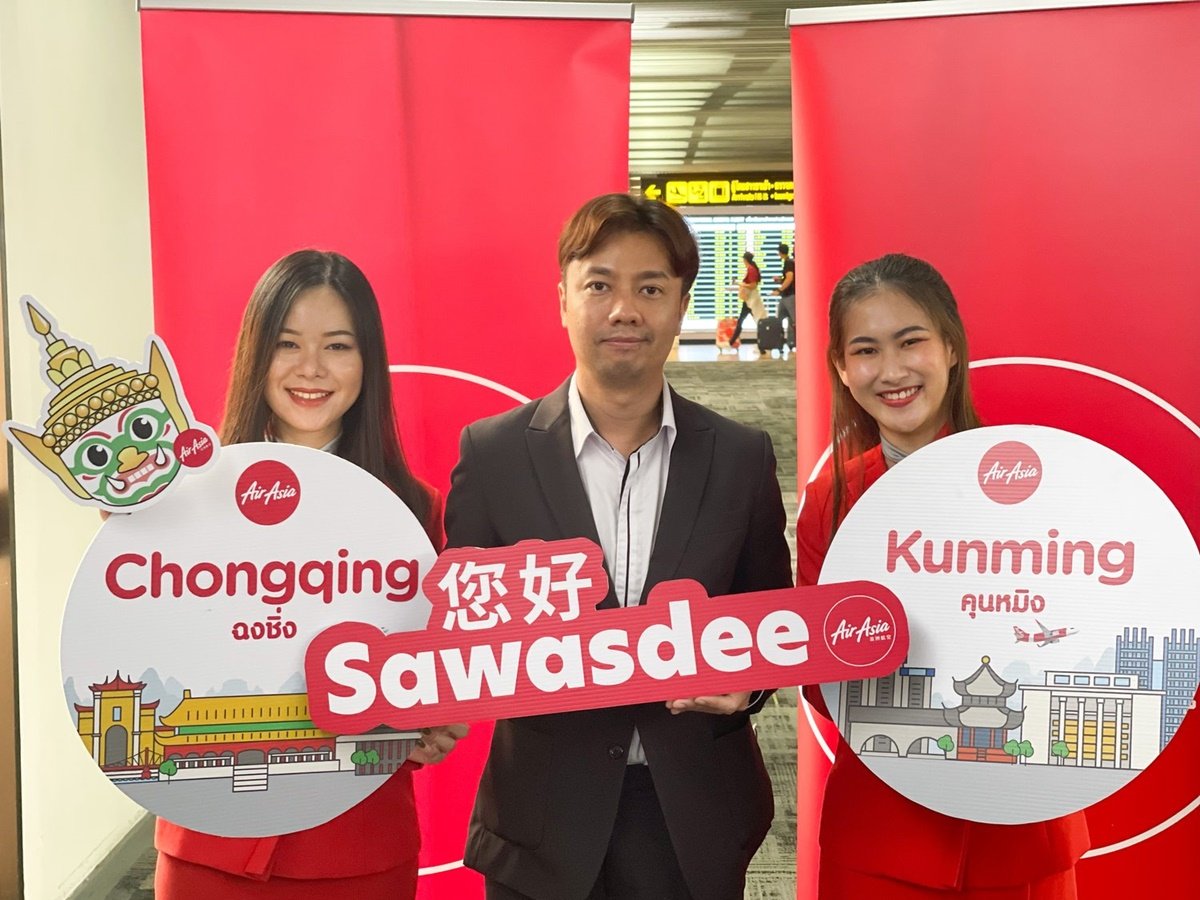 ---