AirAsia joins hands with TAT to woo more China travelers through special campaign Aiming to Return to 140 Flights/Week from China to Thailand by Year's End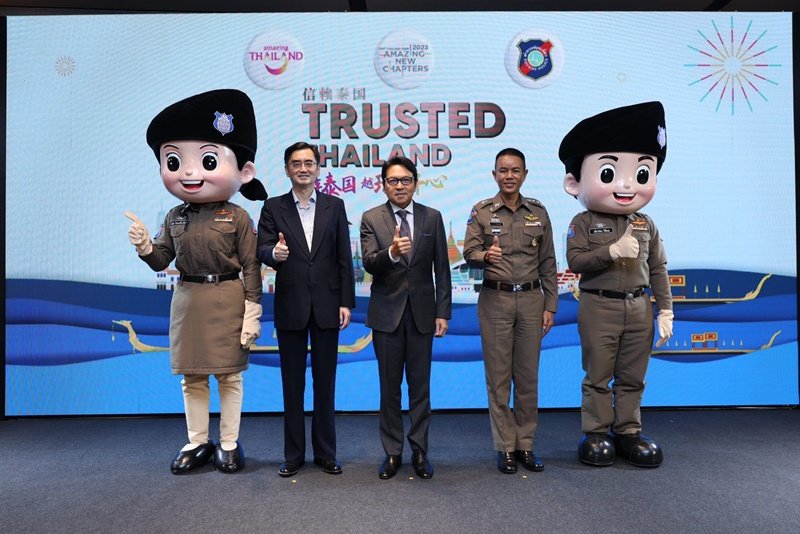 BANGKOK, 23 May 2023 - AirAsia, the World's Best Low-Cost Airline for 13 years running as ranked by Skytrax, is joining hands with the Tourism Authority of Thailand (TAT) and the Royal Thai Police (RTP) to further boost the Thai travel market with a special campaign themed "Trusted Thailand, You Taiguo Yue Wan Yue Kaixin". Through an event staged at ICONSIAM, over 60 social media personalities from China will be taking part in a media announcement on Thailand's safety and attractive travel experiences this 18-28 May 2023.
Mr. Santisuk Klongchaiya, Chief Executive Officer of Thai AirAsia, said: "AirAsia is a leader in routes and frequencies connecting Thailand and China while Chinese travelers are the number one tourists to Thailand. AirAsia highly appreciates the trust and loyalty of its Chinese guests and has been steadily resuming routes since China reopened its borders for flights in January 2023. Currently, the airline flies Thailand to 12 Chinese destinations, namely; Guangzhou, Chongqing, Hangzhou, Changsha, Kunming, Shenzhen, Nanjing, Wuhan, Chengdu, Xi'an, Beijing and Shanghai*, offering 14 routes and serving 114 flights a week from Bangkok as well as popular cities such as Chiang Mai. By year's end, the carrier expects it will be operating a maximum 140 flights a week, matching its pre-Covid frequency in support of tourism recovery in both nations."
On top of the airline's attractive fares, AirAsia also provides the utmost in safety and service, guaranteed by awards such as being named World's Best Low-Cost Airline for 13 years running by Skytrax, Most On-Time Airline in Asia-Pacific and among the Top 3 in the world as ranked by Cirium, among the top 4 for on-time performance as evaluated by OAG and by receiving a 7/7 safety rating from airlineratings.com
"AirAsia, in cooperation with TAT and RTP, is committed to warmly welcoming Chinese visitors. 'Trusted Thailand, You Taiguo Yue Wan Yue Kaixin' was organized to convey confidence in Thailand's health and safety measures, which begin even before takeoff and continue whether you land in Bangkok or connect across the nation's regions. The event is also presenting different ways to travel the Kingdom to underline why it is the first choice for Chinese tourists, a place they can visit with ease, as often as they want, and with confidence and peace of mind," Mr. Santisuk said.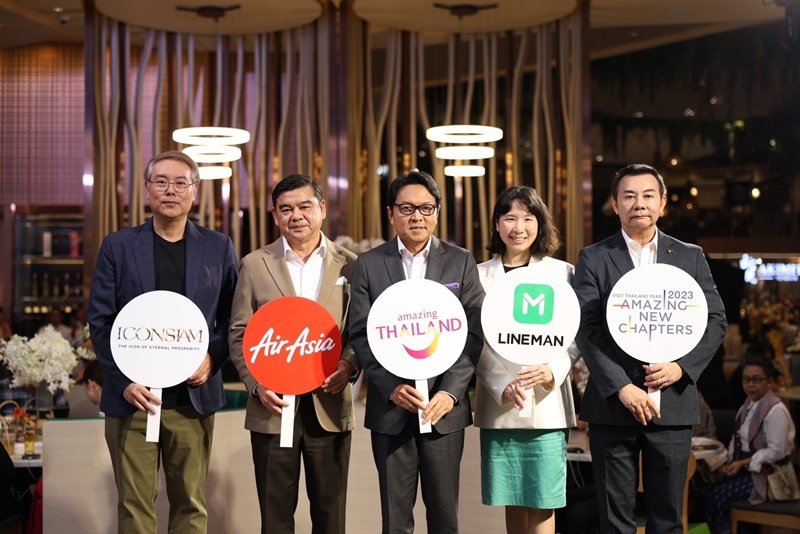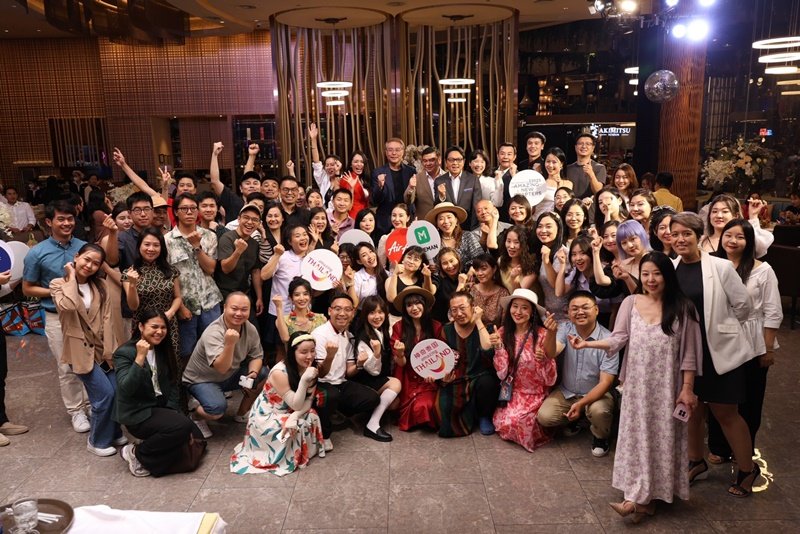 ---